New On-Trend Solid Colors
You aspire to great design. No matter the environment or aesthetic, Roppe has the colors and products to help realize your vision, every step of the way.
We partnered with the color experts at Sherwin-Williams for inspiration for our color palette, including 29 NEW COLORS in our 70-color palette to match current trends and to give you even more design flexibility.
Roppe products deliver performance and durability, plus unique styles and profiles. Now, with more on-trend colors, it's even easier to bring your vision to life, from start to fabulous finish.
UPDATED ROPPE SOLID COLOR PALETTE
Available in the Following Product Lines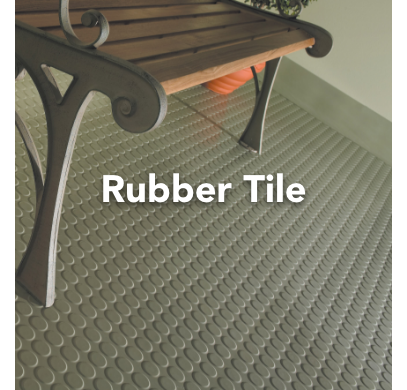 Superior functionality, appealing aesthetics, and excellent life-cycle value. Free of Red List chemicals, PVC, phthalates and halogens for healthier air quality. Available in 12 profiles.
PVC-free Rubber Treads available in a large selection of finishes, textures, and gauges, plus the same designer colors as our rubber tile and wall base for easy coordination.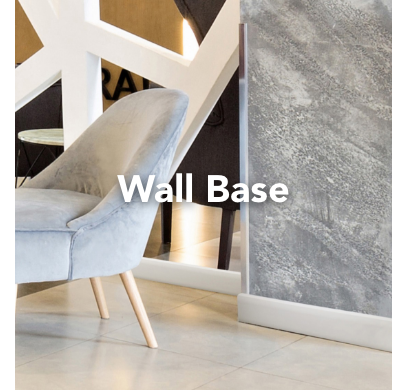 Roppe wall base is highly durable, extremely flexible, and offers a variety of design options with unique profiles. It performs and provides the perfect finishing touch.
More new product news coming soon! Stay tuned.
Roppe products are available on the preferred design platforms for easy specifying.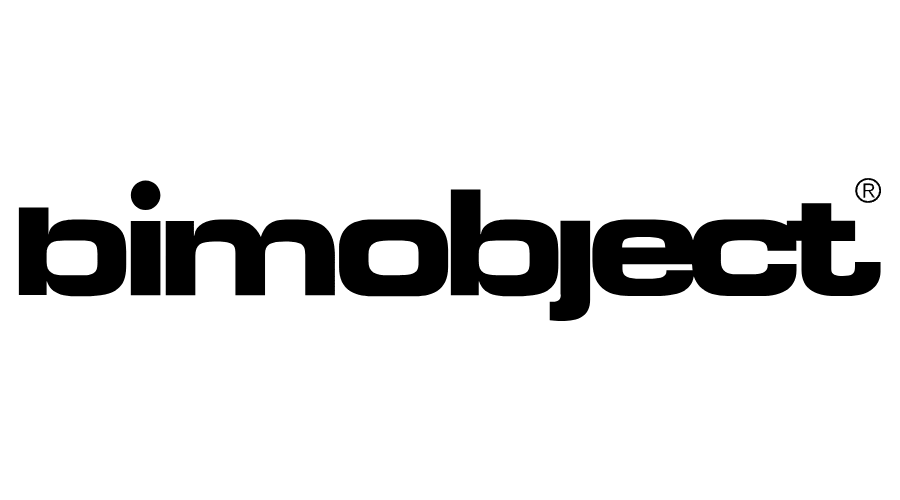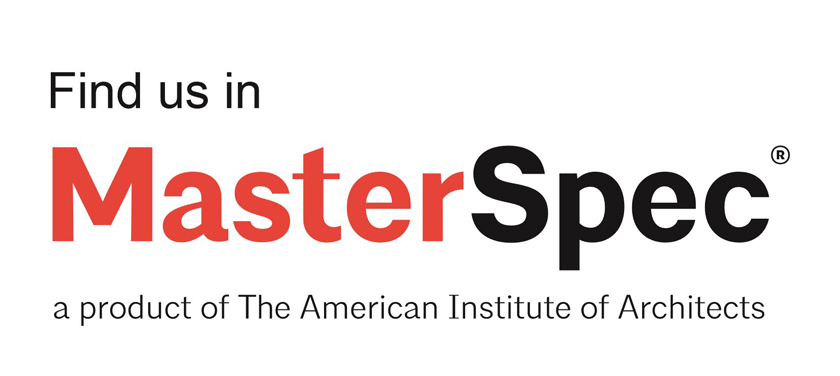 Roppe is Ready to help achieve your vision.
Visit roppe.com for more information on Roppe products.