New On-Trend Marble Colors
Roppe has the products and colors to help you achieve your design vision, every step of the way.
Our new marbles (coming soon) comprise a refreshed palette of 70 colors total, including 29 NEW, which were developed with forecasting in mind to align with future trends. It's easy to coordinate our marble colors with other Roppe product lines to create the seamless, integrated looks you envision.
Plus, achieving custom designs is simple by mixing and matching marbles with solids and patterns for the ultimate design flexibility.
UPDATED ROPPE MARBLE COLOR PALETTE
Available in the Following Product Lines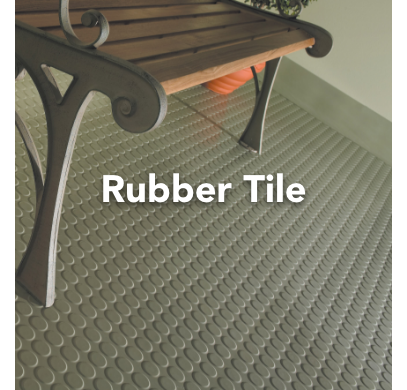 Superior functionality, appealing aesthetics, and excellent life-cycle value. Free of Red List chemicals, PVC, phthalates and halogens for healthier air quality. Available in 12 profiles.
PVC-free Rubber Treads available in a large selection of finishes, textures, and gauges, plus the same designer colors as our rubber tile and wall base for easy coordination.
More new product news coming soon! Stay tuned.
Roppe products are available on the preferred design platforms for easy specifying.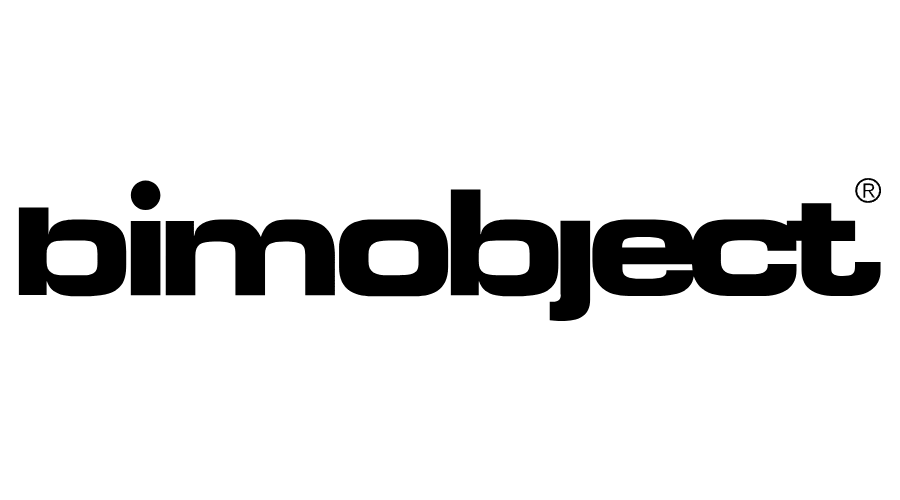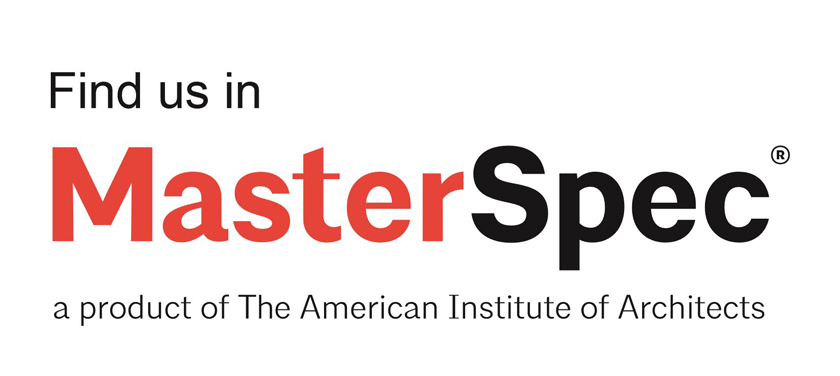 Roppe is Ready to help achieve your vision.
Visit roppe.com for more information on Roppe products.